Our family classes allow parents and children to take class together as well as siblings of different ages.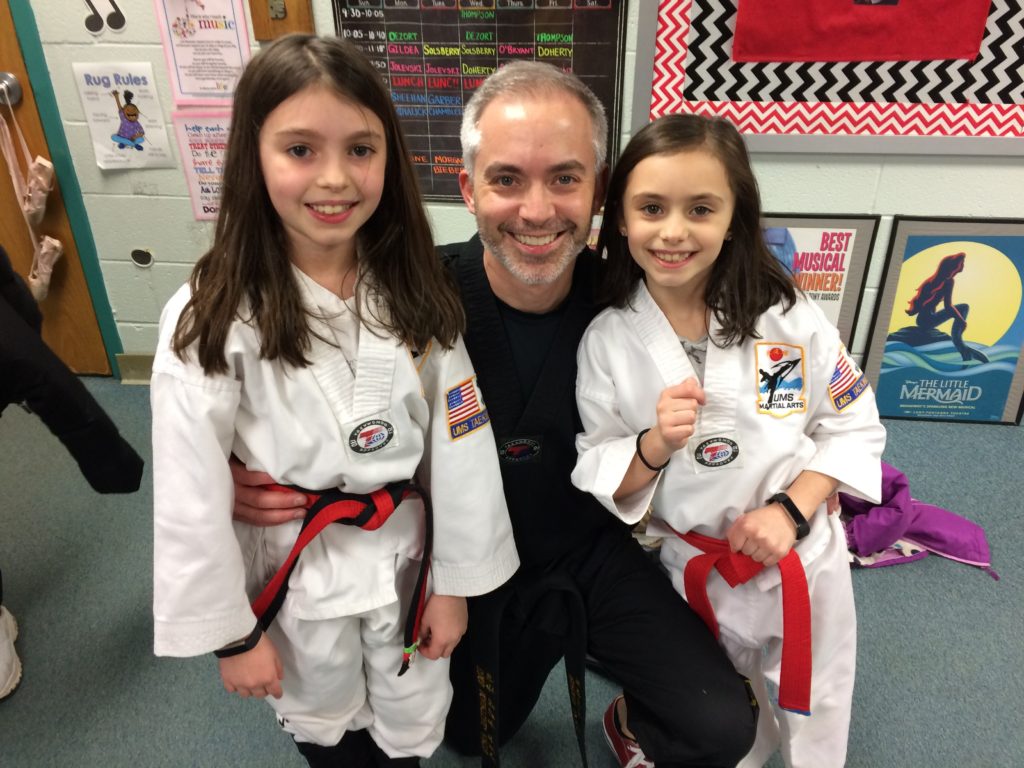 We believe families benefit from spending time together, and what better way than to engage in a sport – and the occasional sparring match – as a family. Our family classes allow families to bond in an innovative fashion while reinforcing respect within the family unit.
Check out our Class Schedule for times or call
703-914-1110 for available trial sessions.
[envira-gallery id="3268″]
Taekwondo Camp in Arlington,Taekwondo Camp in Alexandria      Taekwondo Camp in Fairfax Martial Arts Camp in Falls Church   After School Program  after school program After school day care Day care day care  Annandale after school day care Summer camp annandale children summer camp Children summer camp After school program annandale ANNANDALE after school day care    Annandale  after school program After school program falls church va annandale after school program Annandale va annandale martial arts After school program Arlington   after school program falls church va Before school Annandale  before school day care annandale   b4 school karate Karate after school  ANNANDALE annandale after school karate program karate Annandale Karate program Annandale martial arts karate    martial arts programs for children Martial arts programs for adults annandale karate for beginners karate class   Karate classes Annandale Fun place for kids fun places for children  annandale martial arts moves Kicking moves  karate punching       karate punches and kicks fast kicks Falls Church kicks karate place ANNANDALE         karate moves Karate place annandale After School karate program     karate after school programs    Annandale martial arts after school ANNANDALE After school martial arts      Alexandria after school karate program      Fairfax after school program Annandale After school Karate ANNANDALE  after school karate annandale after school Karate annandale annandale martial arts ANNANDALE martial arts Annandale martial arts