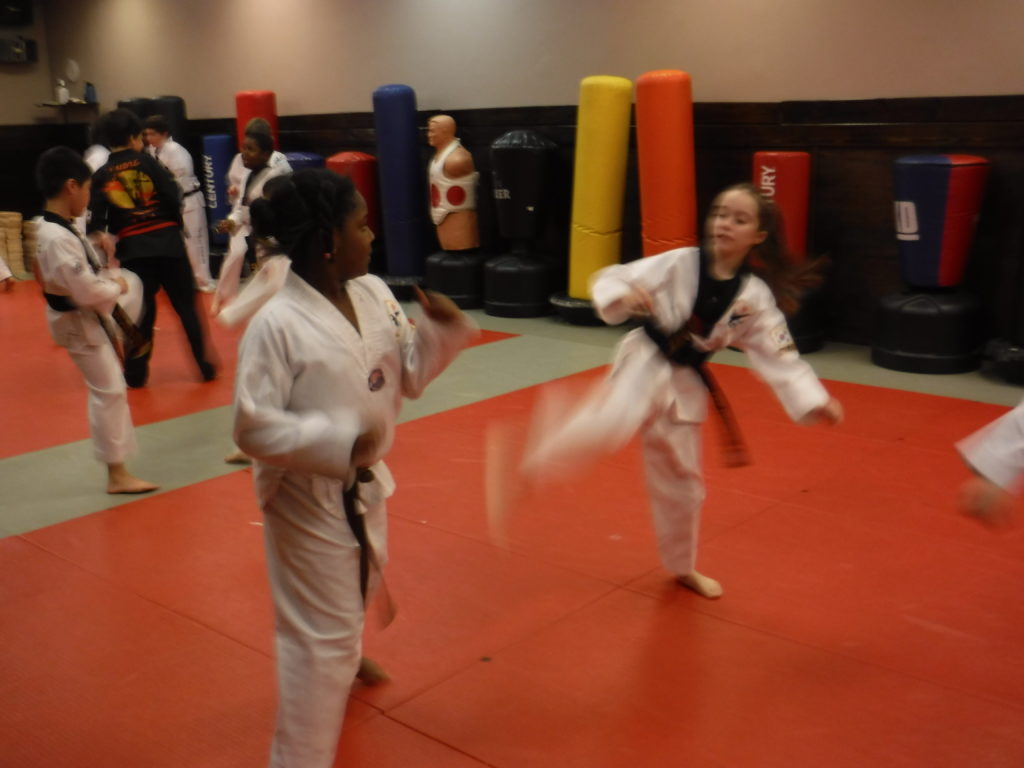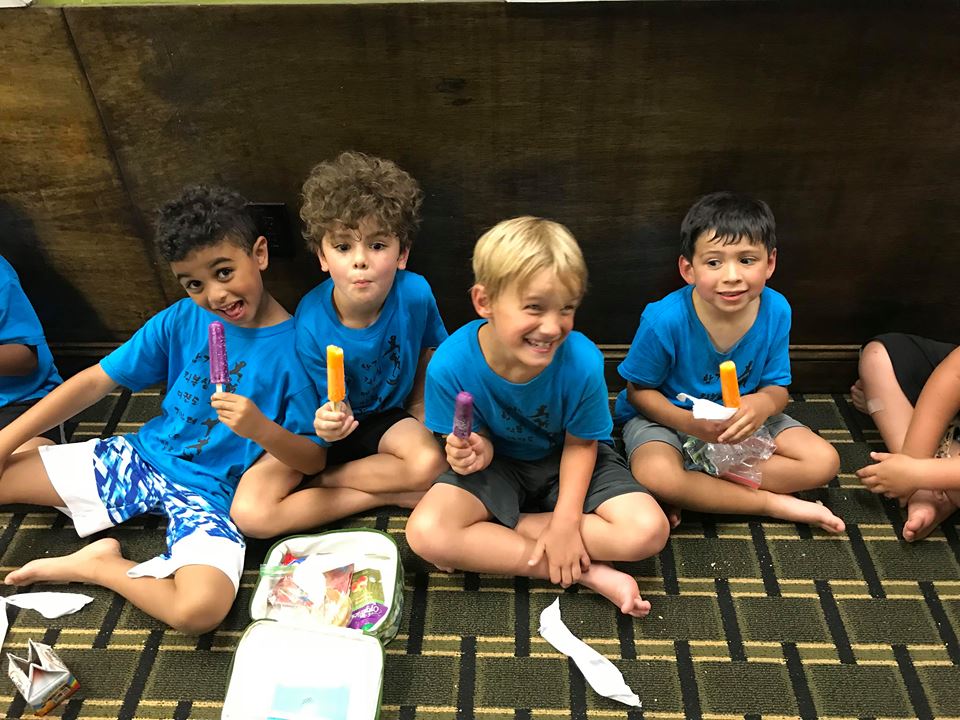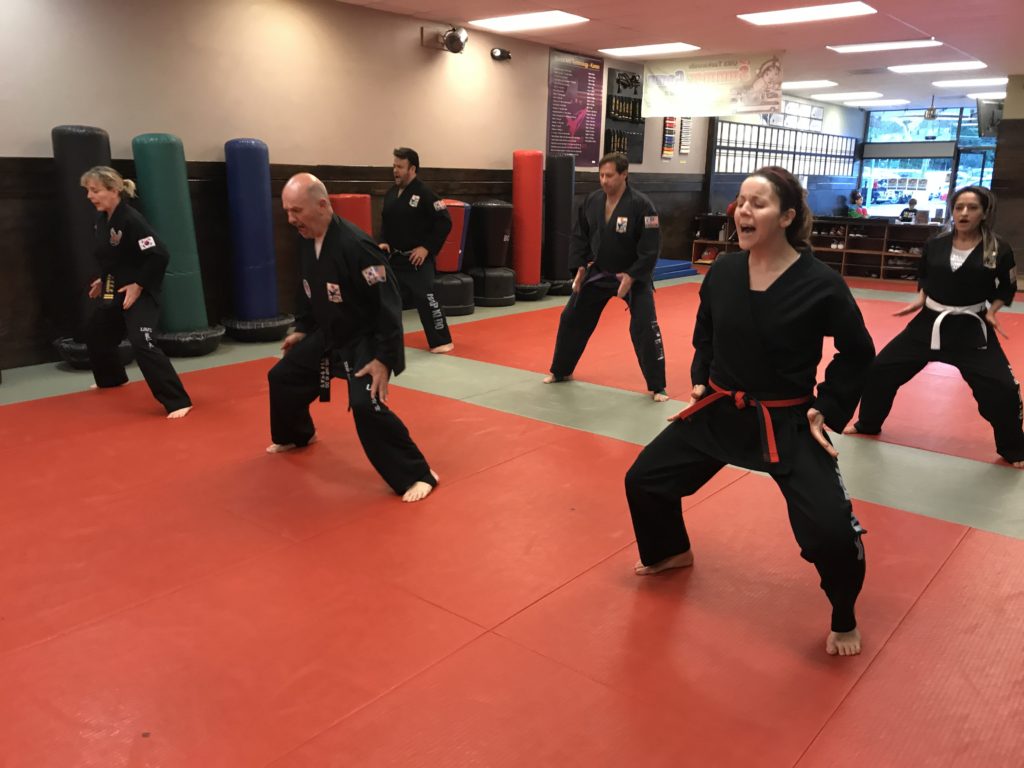 TAE KWON DO
Tae Kwon Do is the most widely practiced martial art in the world and has been a full medal Olympic sport since 2000. Tae Kwon Do techniques use powerful kicking and skilled leg movements to overcome one or more opponents
HAP KI DO
The word "Hap-Ki-Do", is defined as the way of harmony and force, or the art of coordinated power. As an art, it teaches Self confidence, Self-discipline, and when a fight is unavoidable, Self-defense is the answer.
Seasonal Camps
UMS Martial Arts provides seasonal camps throughout the year. Our main focus is Taekwondo with discipline. Join us for fun-filled camps filled with Taekwondo and many more activities.
After School TAE KWON DO
Tae Kwon Do is the most widely practiced martial art in the world and has been a full medal Olympic sport since 2000. Tae Kwon Do techniques use powerful kicking and skilled leg movements to overcome one or more opponents

New Years

 

($10.00)

!
Includes 1 week of class
Only For New Members. Email us or call! (NOTE: If you use YAHOO.com, you will have to input an alternate E-mail address. Due to YAHOO policy, emails will not go through. Please e-mail us directly at umsmartialarts@gmail.com.)
Announcements
We will be hosting Parent's Night on Saturday, January 19th from 5:00 to 10:00 pm....

See attachment for test times for the week of 12/10-12/14. December 2018 Test Schedule...
Read more
Location
6349 Columbia Pike, Suite C Falls Church, VA 22041 Tel: 703-914-1110
Monday – Friday: 11.00 AM – 8.00 PM
Saturday: 9.30 AM – 3.00 PM