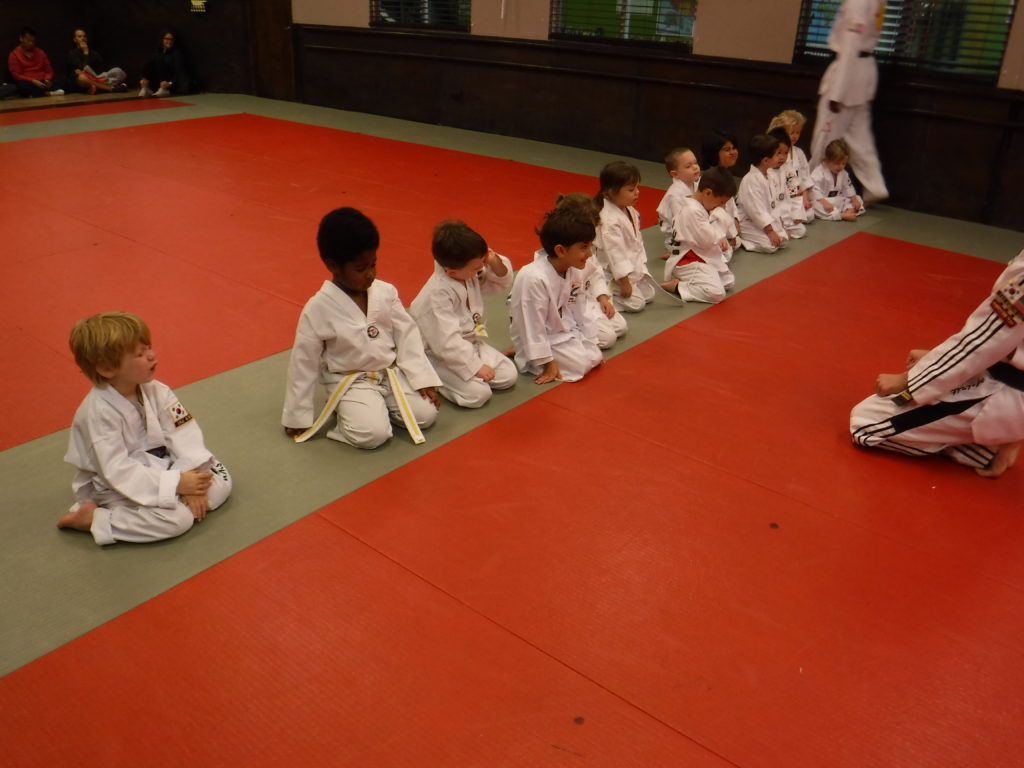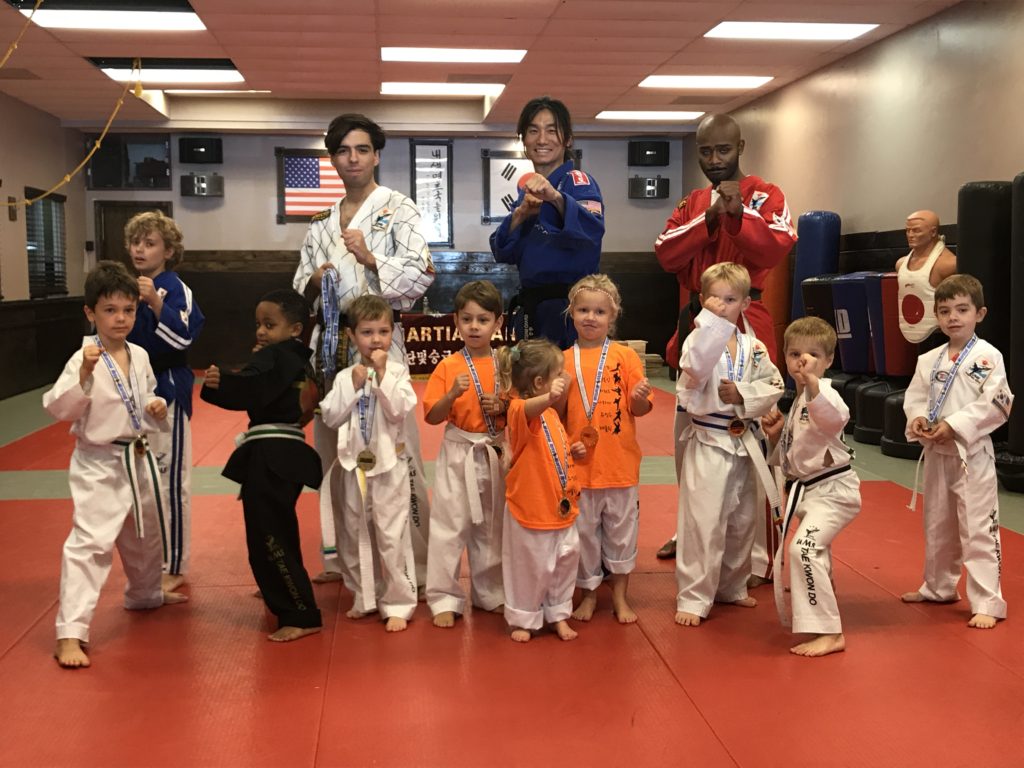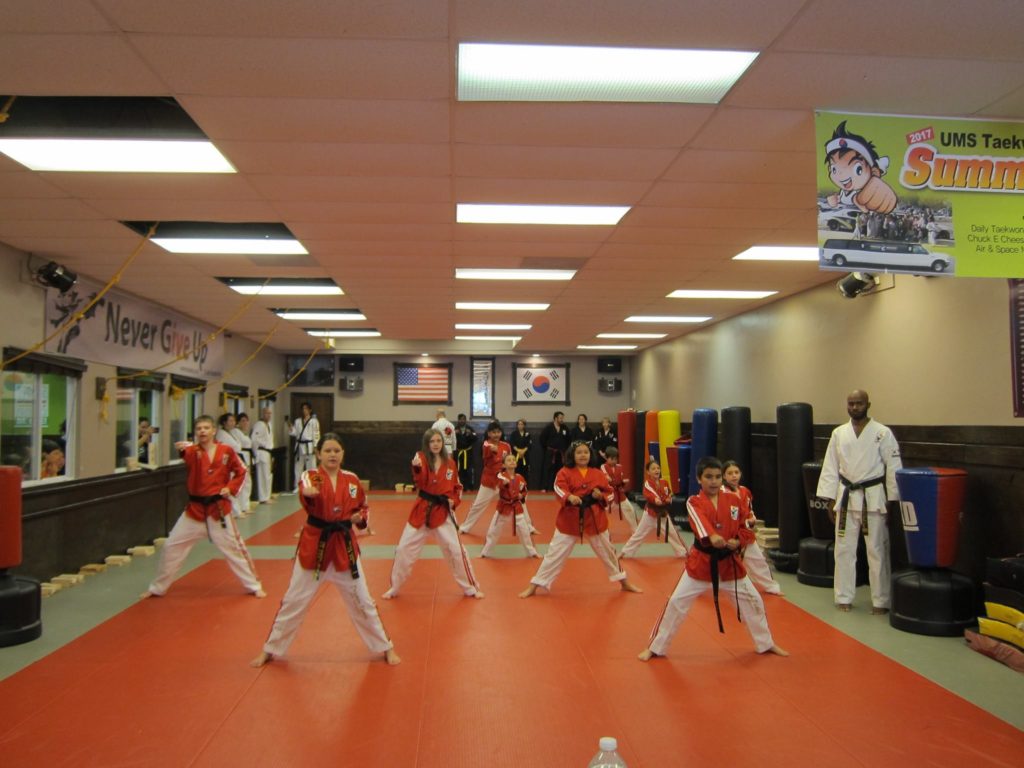 TAE KWON DO
Tae Kwon Do is the most widely practiced martial art in the world and has been a full medal Olympic sport since 2000. Tae Kwon Do techniques use powerful kicking and skilled leg movements to overcome one or more opponents
HAP KI DO
The word "Hap-Ki-Do", is defined as the way of harmony and force, or the art of coordinated power. As an art, it teaches Self confidence, Self-discipline, and when a fight is unavoidable, Self-defense is the answer.
2017 UMS Winter Camp
The 2017 Winter Camp begins on Monday, December 18th, 2017 until Friday, December 29th, 2017. Many fun filled activities with serious taekwondo training. Please click the button for more information
After School TAE KWON DO
Tae Kwon Do is the most widely practiced martial art in the world and has been a full medal Olympic sport since 2000. Tae Kwon Do techniques use powerful kicking and skilled leg movements to overcome one or more opponents

New Years Special($19.00)!
Includes 1 week of classes with uniform.
Only For New Members. Email us or call! (NOTE: If you use YAHOO.com, you will have to input an alternate E-mail address. Due to YAHOO policy, emails will not go through. Please e-mail us directly at umsmartialarts@gmail.com.)
Announcements
Hello Everyone, We will have Parent's Night on Saturday, January 20th, 2018 from 5 to...

Hello Everyone, We will run under a new schedule starting Tuesday, September 5th. See attachment...
Read more
Location
6349 Columbia Pike, Suite C Falls Church, VA 22041 Tel: 703-914-1110
Monday – Friday: 11.00 AM – 9.00 PM
Saturday: 9.30 AM – 2.00 PM