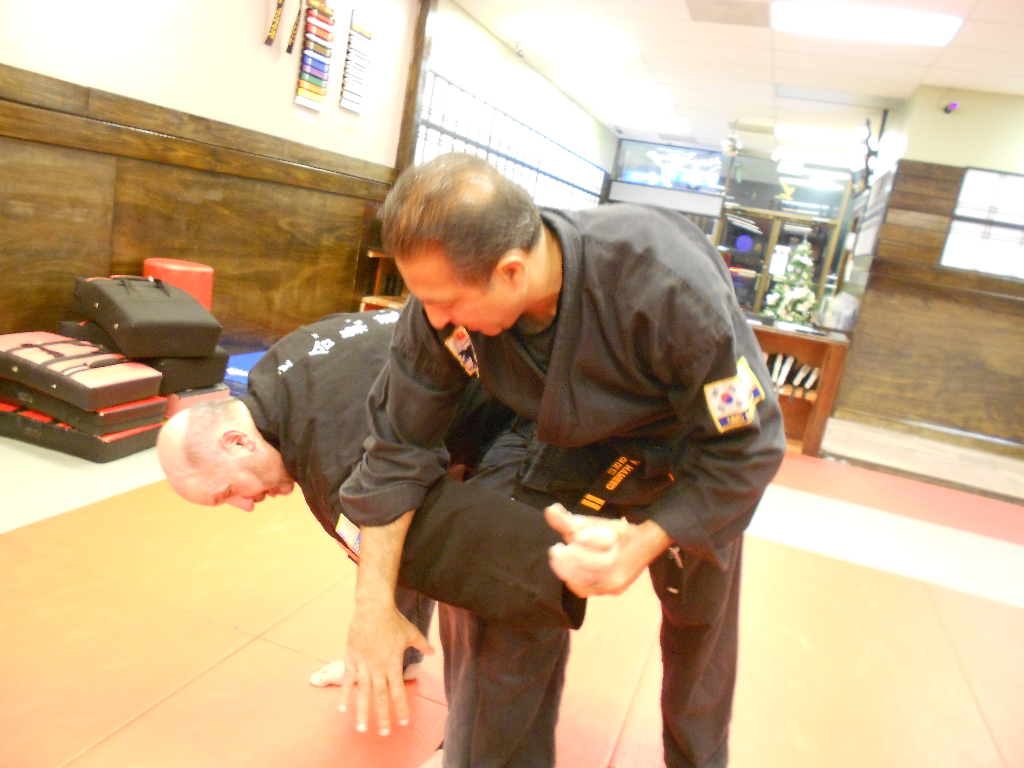 HAP KI DO
The word "Hap Ki Do", means the way of harmony and force, or the art of coordinated power.As an art, it teaches Self confidence, Self-discipline, and when a fight is unavoidable… Self-defense.It seeks not to overpower..
TAE KWON DO
Tae Kwon Do is the most widely practiced martial art in the world and has been a full medal Olympic sport since 2000. Tae Kwon Do techniques use powerful kicking and skilled leg movements to overcome one or more opponents

Valentine's Day Special!
$25.00
Including: Two Weeks Unlimited Classes with one Taekwondo uniform! Only For New Members. Email us or call! (NOTE: If you use YAHOO.com, you will have to input an alternate E-mail address. Due to YAHOO policy, emails will not go through. Please e-mail us directly at umsmartialarts@gmail.com.)
Announcements
Just a reminder, UMS black belt award ceremony is this Saturday (Jan.30) at 4:30 PM...

We hope everyone had a safe snowbreak. All classes will resume on Jan 28. Also,...
Read more
Location
6349 Columbia Pike, Suite C Falls Church, VA 22041 Tel: 703-914-1110
Monday – Friday: 11.00 AM – 9.00 PM
Saturday: 9.30 AM – 2.00 PM