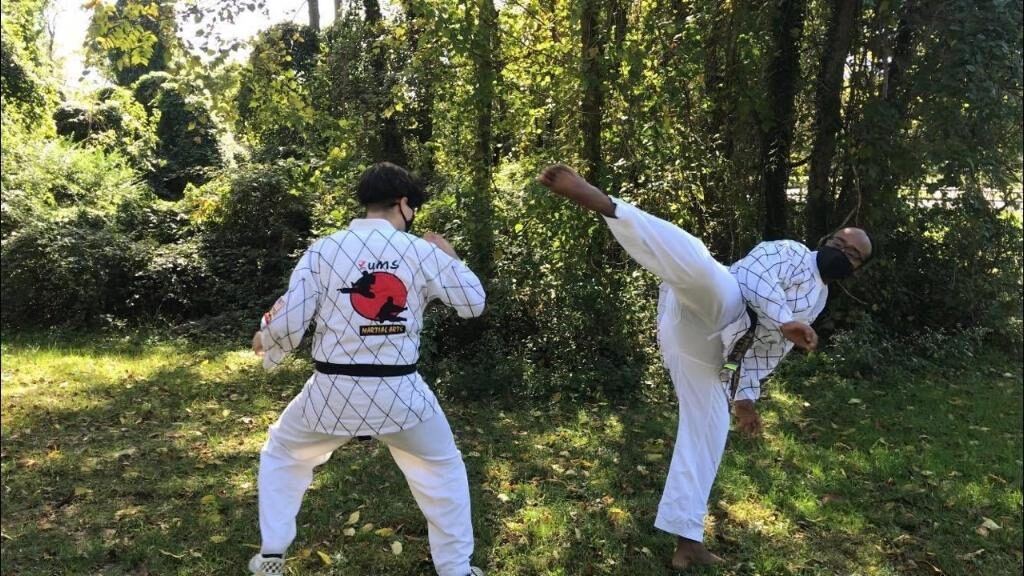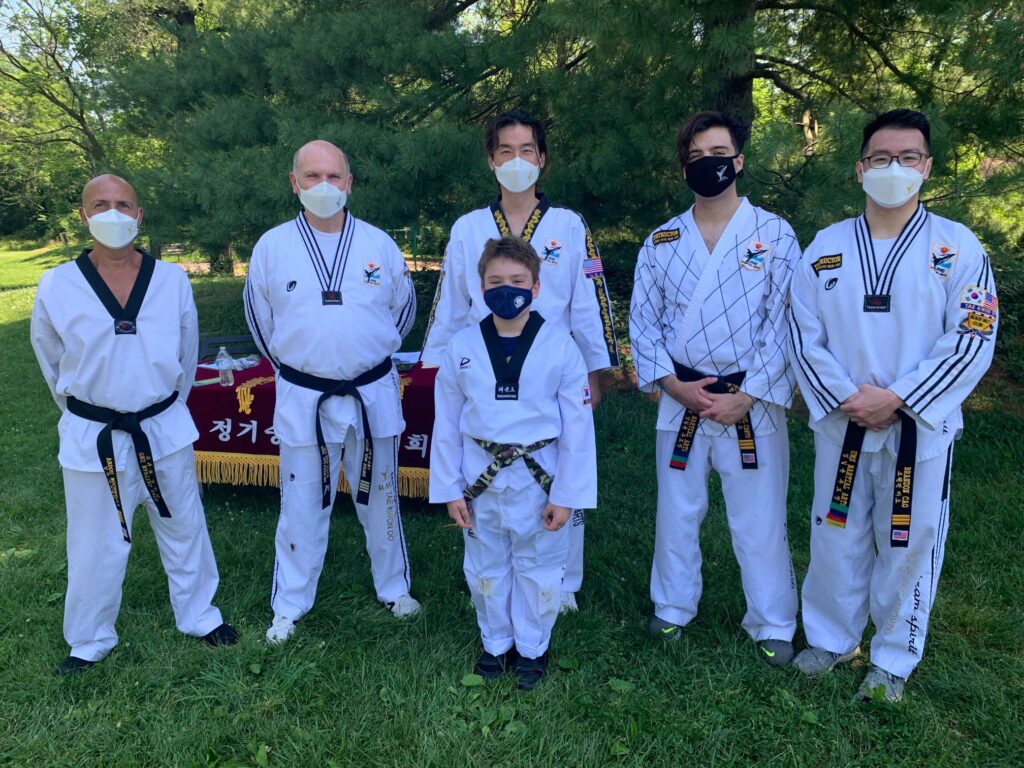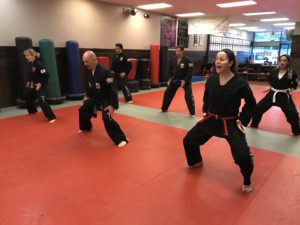 ADULT TAE KWON DO
Tae Kwon Do is the most widely practiced martial art in the world and has been a full medal Olympic sport since 2000. Tae Kwon Do techniques use powerful kicking and skilled leg movements to overcome one or more opponents
ADULT HAP KI DO
The word "Hap-Ki-Do", is defined as the way of harmony and force, or the art of coordinated power. As an art, it teaches Self confidence, Self-discipline, and when a fight is unavoidable, Self-defense is the answer.
2021 Half Day Summer Camp
Please see attachment for this year's half day summer camp program
CHILDREN+TEEN TAE KWON DO
Tae Kwon Do is the most widely practiced martial art in the world and has been a full medal Olympic sport since 2000. Tae Kwon Do techniques use powerful kicking and skilled leg movements to overcome one or more opponents

Summer Special
$29.99
Includes: 1 week of Taekwondo class and uniform
Only For New Members. Email us or call! (NOTE: If you use YAHOO.com, you will have to input an alternate E-mail address. Due to YAHOO policy, emails will not go through. Please e-mail us directly at umsmartialarts@gmail.com.)
[contact-form-7 id="2107″ title="Contact form 1_copy"]
Announcements
Attached is our new schedule that begins July 27th, 2020...

Hello UMS Family, Since Phase 2 began on Friday, June 12, we have made some...
Read more
Location
6349 Columbia Pike, Suite C Falls Church, VA 22041 Tel: 703-914-1110
Monday – Friday: 11.00 AM – 8.00 PM
Saturday: 9.30 AM – 3.00 PM